The men and women in these photos wanted to see what CelSana Beauty and Health skin care products would do for their skin. They all took their own photos with their cell phones in order to compare 2-week, 4-week or 8-week improvement. (They chose their own time frame to compare.) These photos are very important for you to see how much these natural CelSana skin care products are improving your skin appearance. As you can see from the photos, there is variation in the how quickly the visible results in appearance are noted, some more subtle than others.
Start your CelSana skincare regimen and you too can have the "CelSana Glow"
When CelSana is used consistently, as directed, you will notice some of the same results that were achieved in each of the categories of our third party clinical study: skin texture, fine lines, deep lines and pores, overall skin tone and radiance, brown spots, and firmness. Since our clinical study was conducted for 8 weeks, CelSana offers you an 8-week money-back guarantee.
CelSana is in the Business of Helping People Make Their Best First Impression
Take your own "BEFORE" picture (including a front, left side, and right side view of your face/neck). Then after beginning the simple skin care routine, periodically take pictures (again all three views) to measure your own success with these scientifically formulated products, including our Trade Secret ingredient Cupió-Rase® which loves putting back into the skin what the aging process takes out! With continued use, your skin appears to get better and better! Notice how others see your improved complexion appearance.
See the difference in your own photos... A picture is truly worth a thousand words!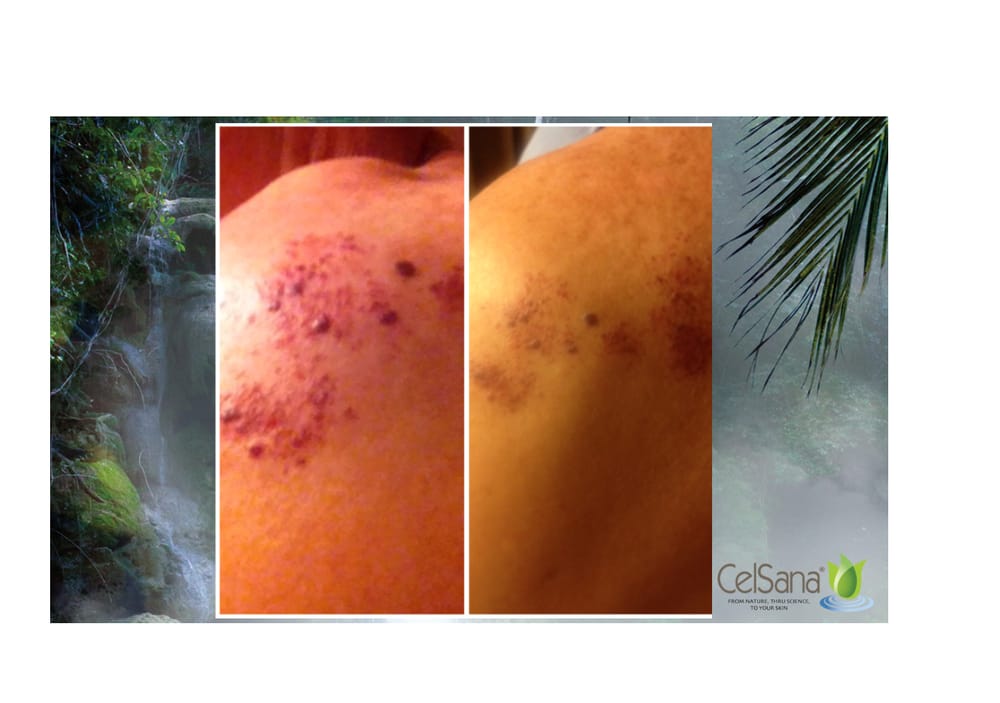 Pictures are worth a thousand words but, we still want you to listen from our customers: